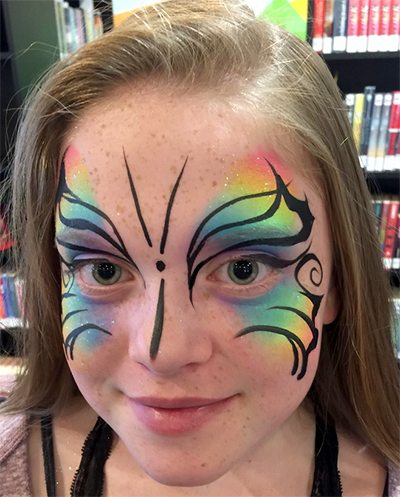 We Can Handle Your Event And Theme!
We paint faces in the finest back yards. We paint faces in huge event centers at the finest hotels. We can handle your event! We come fully equipped to meet the needs unique to your party. Do you have a specific design in mind or a specific budget? Maybe your little one wants a room full of unicorns or super heroes - we will turn their imaginings into reality.
Types Of Face Painting Designs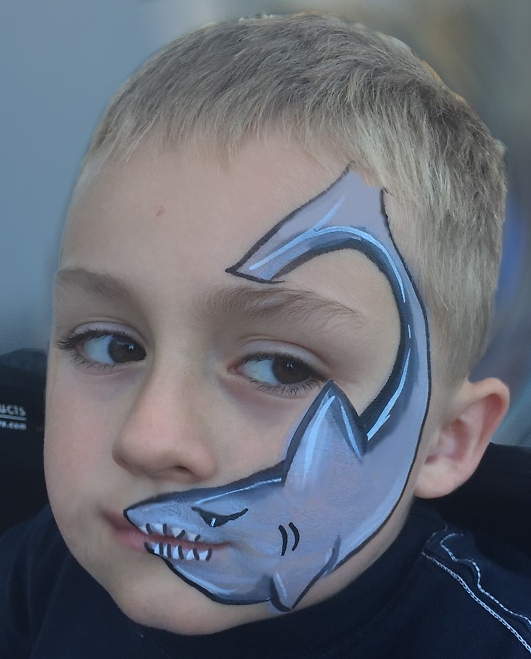 Illustrations
These face painting designs are usually on the cheek and depict an animal or character. These are fun because some open their mouth when you open yours.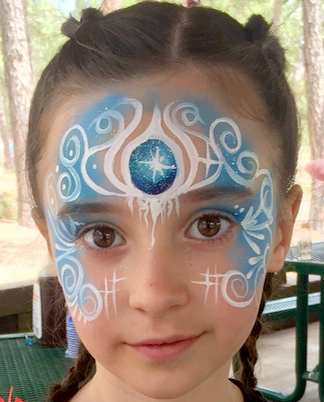 Masks / Crowns
The majority of our designs fall into this category. Crowns are mostly the forehead, and masks come down to the nose.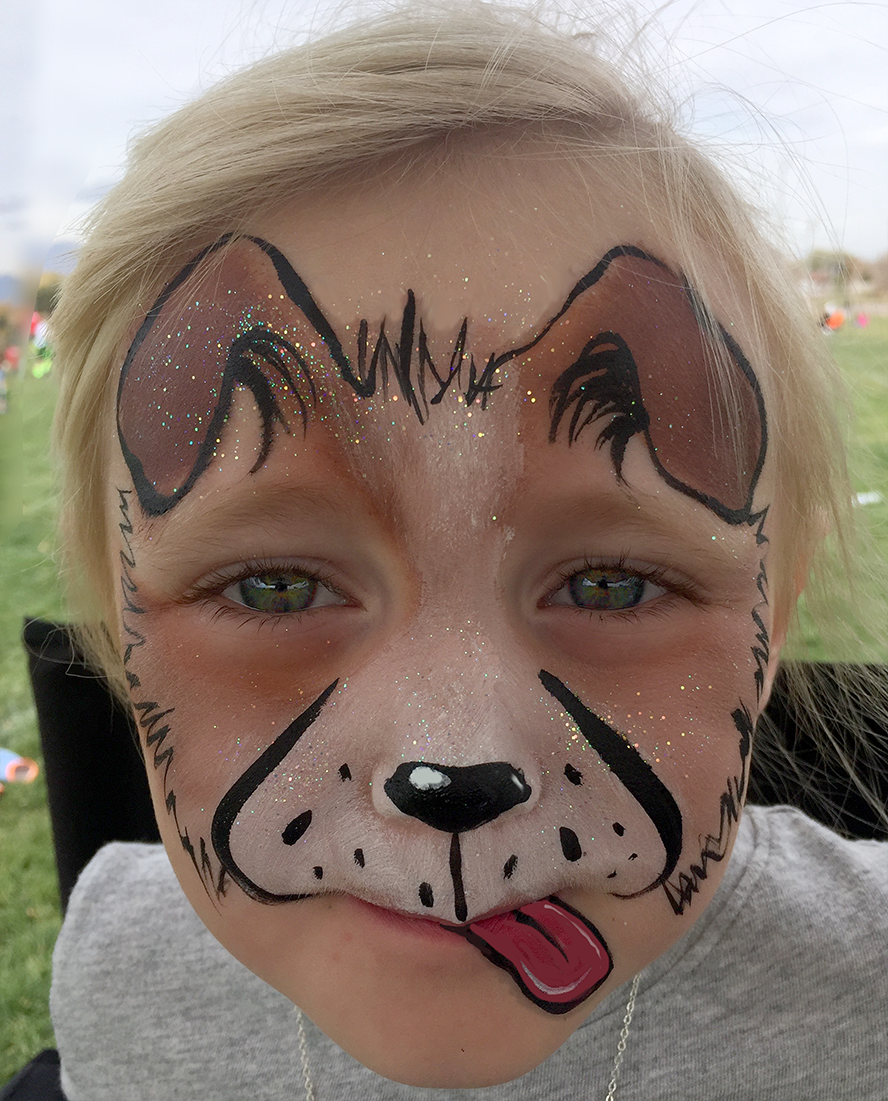 Full Face
Pretty self-explanatory but these are like masks except extend to the mouth or chin. Gina still painted this puppy in less than 5 minutes.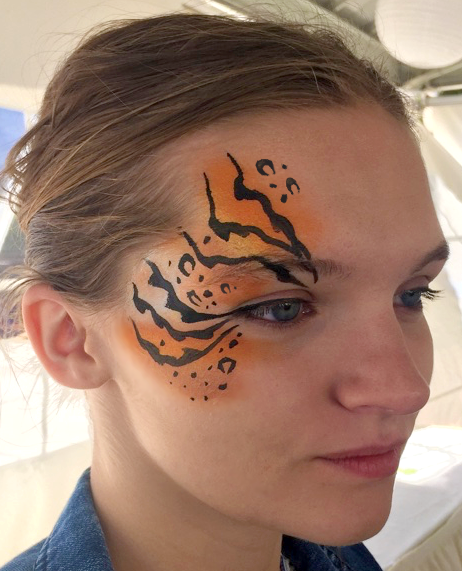 Eye Designs
These can be quicker depending on the design. They take up the least amount of space on a face.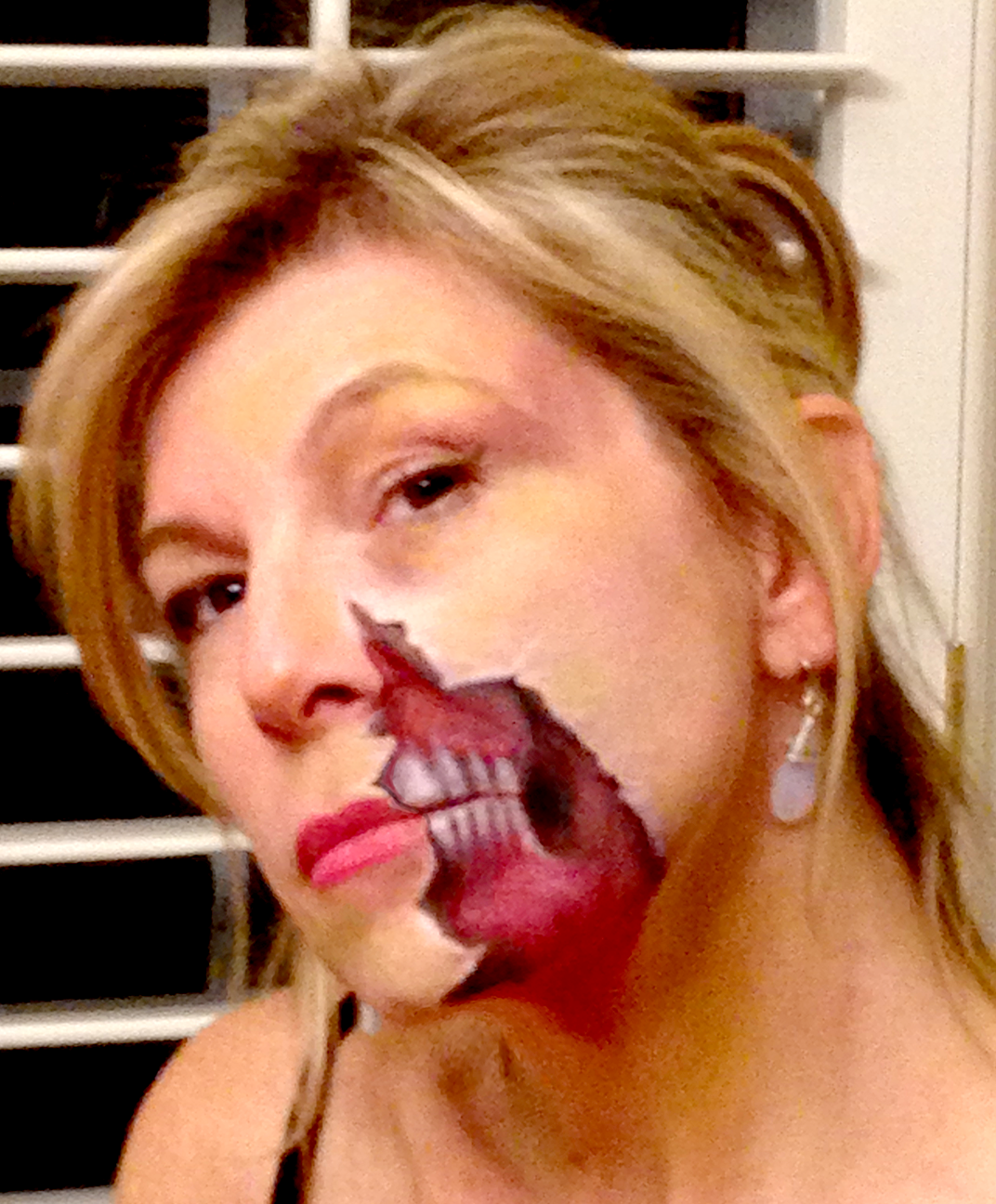 Halloween & FX
Get your camera! These are detailed face painting masterpieces. We can employ prosthetics for more dimension. If you want a Halloween face painting appointment, please book EARLY.
Want to see more designs? Check out our gallery!