Learn To Face Paint
In our Intro To Face Paint class, you can learn all the basics. Some of these techniques will amaze you with their simplicity when you see the incredible results. This class is for beginners and no experience or talent is necessary.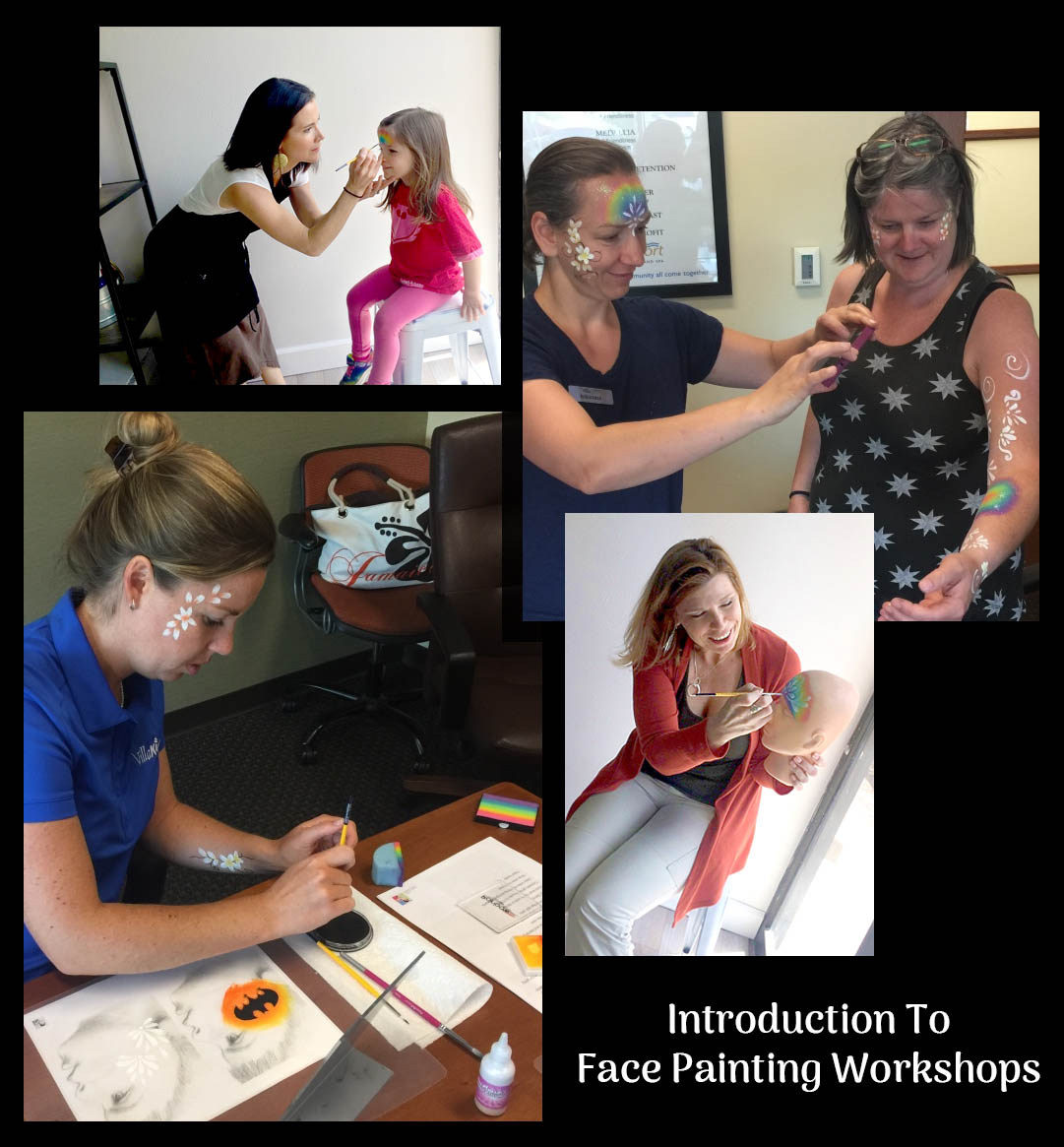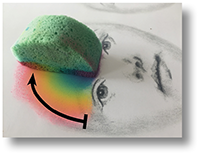 Introduction To Face Painting Workshop
Are you tired of paying us to paint faces at kids parties? Learn how to do it yourself! These fun and easy classes get you started off on the right foot. You will be so surprised at how the combination of our tools, products and techniques can be applied to a couple of simple designs to make you look like a pro after just one class. There is so much that simply can't be learned from a tutorial video. Hands-on makes a huge difference.


Event Planners For Kids Parties
Are you responsible for kids entertainment at your company? We can train your staff to do simple face painting that will elevate your kids parties to a new level without breaking your events budget! We can come to your conference room and bring everything you need. Additionally, think of the most fun day you've ever had at work - we promise this beats it!
Email Zanypaint with questions and get a quote.