Body Painting Gallery & Competition
Zanypaint took first place at the Body Art Gallery Showcase - A body painting competition
It was a night of exquisite, living art! Body painting artists competed for the annual Body Art Gallery Award on August 4th, from at Art At Altitude during the Old Colorado City Art Walk.
Back pieces were be inspired by famous works for exhibition and blind judging by renowned local fine artists. Art Walk attendees cast their vote in the People's Choice award.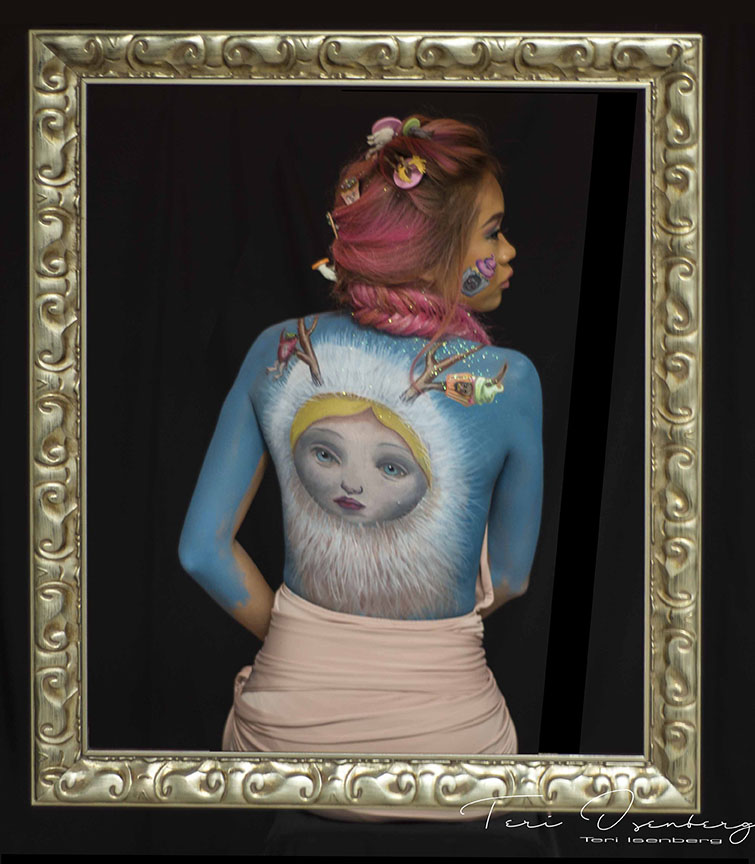 Body Art Ideas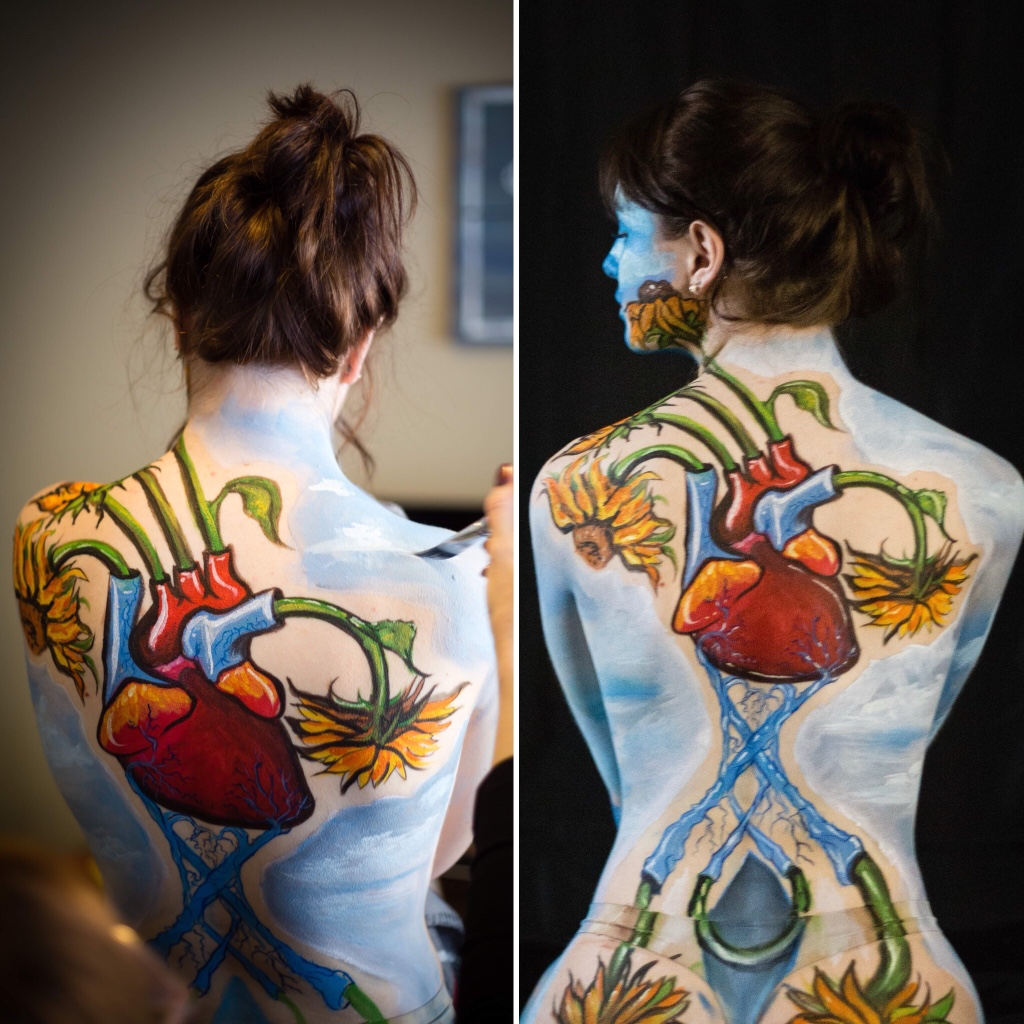 Jarrón de corazón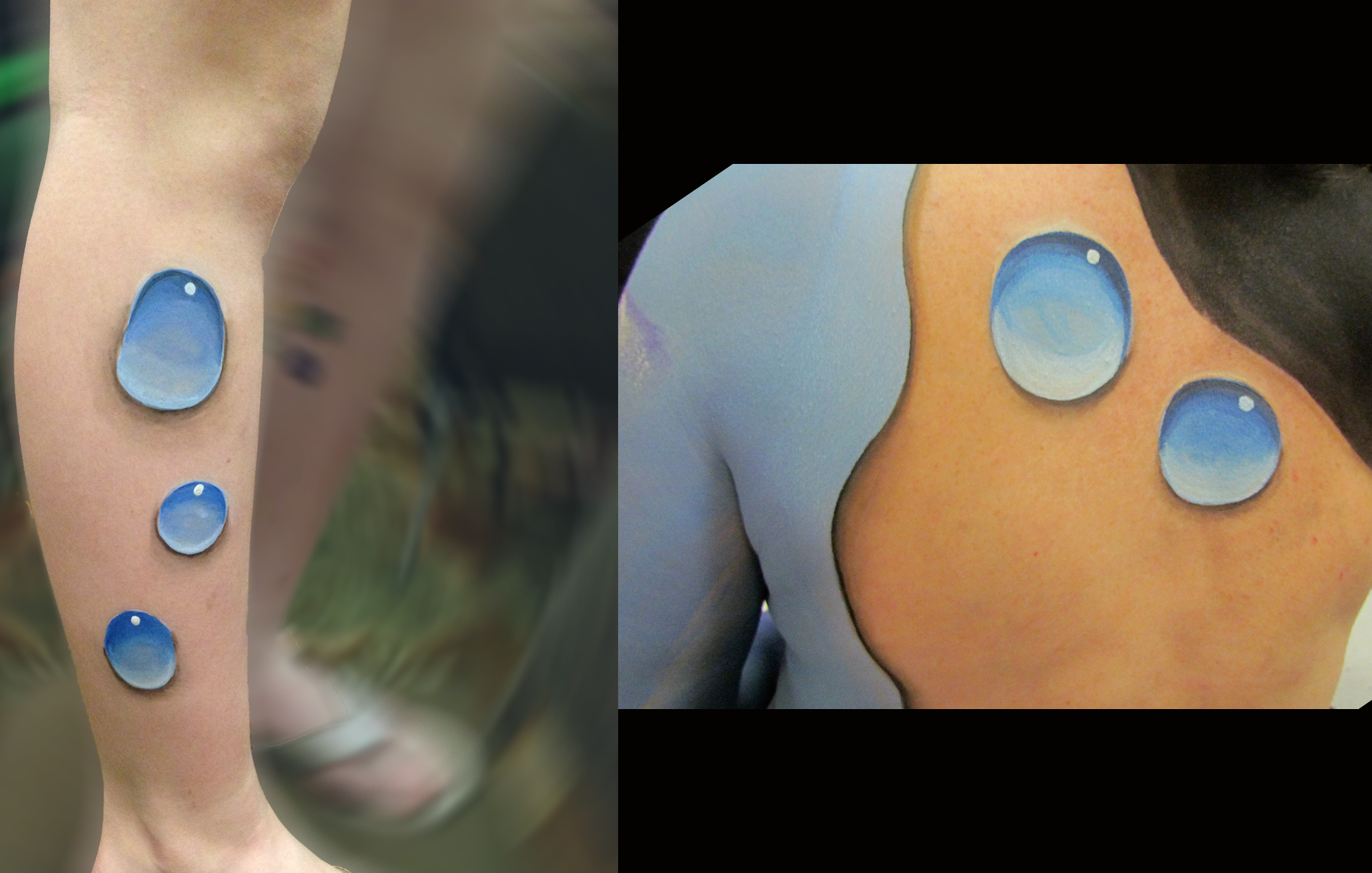 Using the human body as a canvas is one of the oldest art forms in recorded history. Let us bring your body art dreams into reality. For adults, how about painted lingerie for Valentines day? Give us a call to find out how we can turn your guests into a walking canvas, or hire a model to be painted at your event as the evening's entertainment.
Make a baby shower extra special for the mom-to-be with a custom belly painting. We can match any nursery theme or interview the expectant mom to create a custom concept just for her. Prenatal belly art is a fun memento of the baby shower and the expectant mom can relax for awhile!