FREE Party Invitations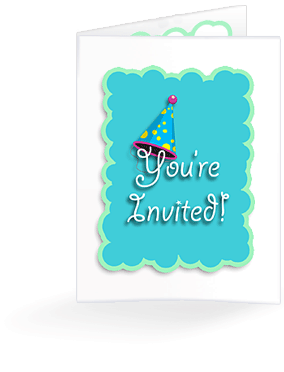 When you book an event with Zanypaint Face Painting, you can download and customize a FREE invitation to send to your partygoers. Sure, the back cover sports a shameless plug for Zanypaint but the invitations are SUPER CUTE!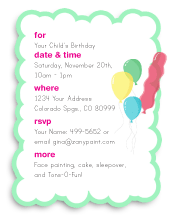 The 8.5 x 11" PDF invitation pictured here can be printed on your own printer. Print out the quantity you need, fold twice and complete your information on the inside.
When you book your party, let us know if you're interested and we'll email you the PDF.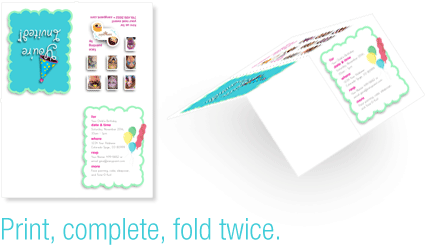 We know how expensive party entertainment can be. Especially for kids! Free invitations are one more way you can have a fantastic party without breaking the bank.
Please email or call us at 719.499.5652.